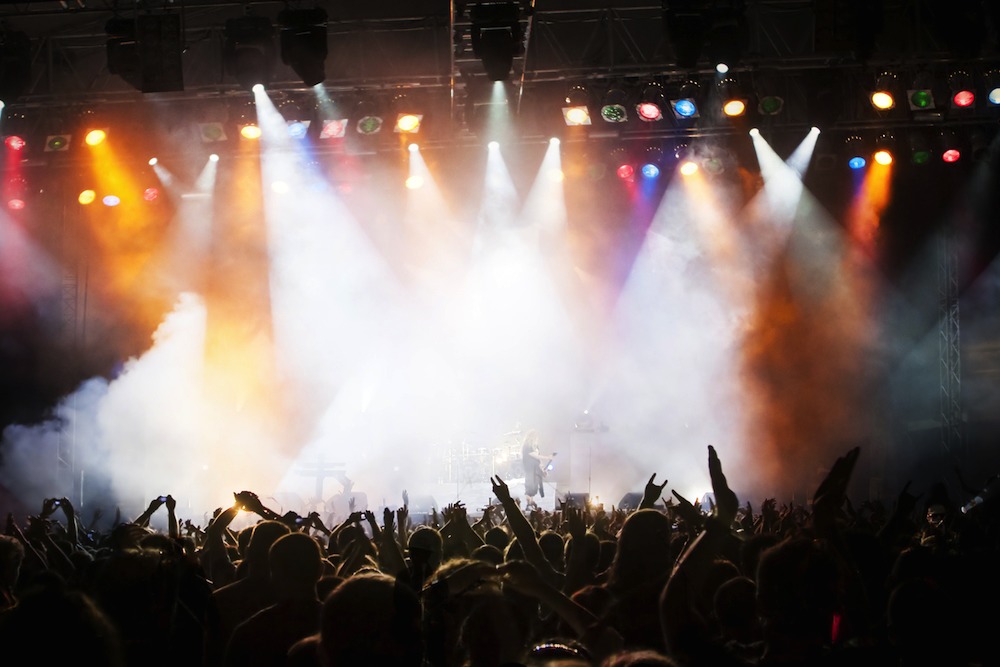 Norther Arizona University recently issued the following announcement.
Event Name: NAU Jazz Madrigal Festival Host Concert
Date: Friday, February 7, 2020
Time: 7:30 PM (UMT)
Location: Ardrey Memorial Auditorium (37A)
Address: 1115 S Knoles Dr Flagstaff AZ 86011
Join us for the NAU Jazz Madrigal Festival featuring The Real Group: a World renowned vocal group based in Sweden, that has a focus in many musical expressions including jazz, pop and Northern European choral music. The real group has been touring for more than 30 years and is considered one of the leaders in A Capella.
The NAU Shrine of the Ages Choir, under the direction of Dr. Edith A. Copley, will also be performing.
This is a STAC Funded Event
Tickets are sold out!
No Re-Entry.
Ordering fees apply.
Fees will be added in the shopping cart.
No refunds or exchanges.
Original source can be found here.